Our neon sand liquid phone case glows in the dark, features mesmerizing waterfall effects, and comes in the four super fun color combos.
Made from a soft, flexible, & shock-proof silicone.
Technical information:
Material: TPU+PC
Color: fluorescent green, fluorescent yellow, orange, rose, blue and white
Applicable models: iPhone X, iPhone 6/6s, iPhone 6/6s plus, iPhone 7/8, iPhone 7/8 plus, iPhone XR, iPhone XS MAX
Protective cover texture: soft silicone
Features: TPU + luminous liquid quicksand
Delivery time: 5 - 15 days
*The delivery time varies depending on the order volume
Over 1,569,435 Successfully Shipped Orders.
We made as many happy customers as many orders we shipped. You simply have to join our big family.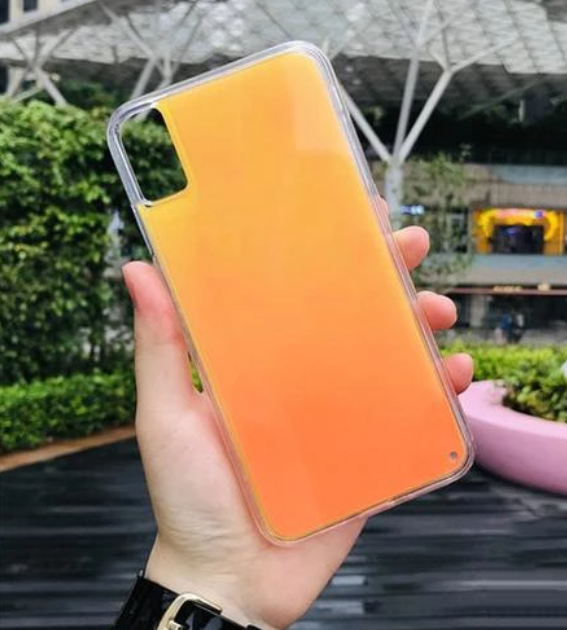 Warning: If case cracks or leaks fluid, remove case and discontinue use immediately. Contact with liquids may damage smartphones. Prolonged exposure to fluid may cause allergic dermatitis in some individuals. Use at your own risk. Not intended for use by children 14 years of age or younger.